Welcome
Find your best footwear.
10 Best ECCO Shoes for Men (Casual & Slip On Shoes)
Put on the best ECCO shoes for men and experience the technology of this brand that made it the best in comfort for men in the 2018 Plus Awards.
ECCO is a shoe brand with an inspiration of taking the road less traveled and doing things its own way. Indeed, it has discovered new technologies which made it a standout brand in the footwear industry. ECCO is known for its Leather DriTan Technology which is the winner of the 2019 Scandinavian Outdoor Award in the Technology category.
Latest Posts
best footwear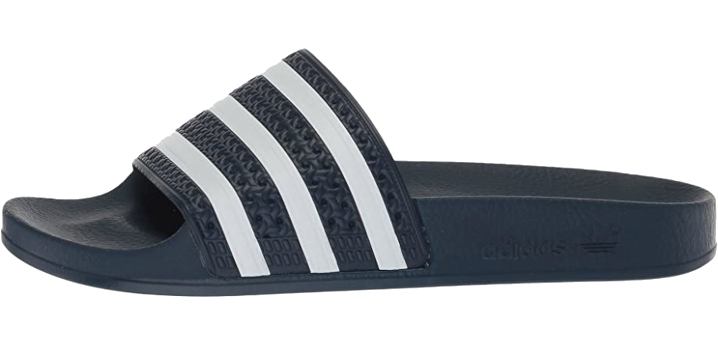 Put on the adidas Adilette slides and enjoy the best comfort adidas has to offer in sandals. These go-to slides have soft contoured footbed that can deliver extra comfort and stability.